SK shieldus is a Life Care Platform company providing
security, safety & care services through space and time.
We are a converged security provider with business capabilities in both cybersecurity and physical security based on Big-Tech.
In addition, we strive to evolve into a Life Care Platform operator by constantly expanding our business model in the areas of Safety and Care.
Key Competencies
Technology

Providing innovative products and services
using Big Tech such as AI/DT, Cloud,
and Quantum, etc.

Platform Connection

Differentiated service through the organic
connection of converged security,
home security, cloud, and mobile platforms

Trustworthy

Providing an optimal daily experience
through deep trust with customers
based on expertise in the security field
Overseas Business Network
Navigate through the years to explore
the highlights of the SK shieldus's milestones.
2022 ~ 2021
2020 ~ 2018
2017 ~ 2015
2014 ~ 2010
2009 ~ Before 2000
Tab content section
2022
06.
1st Place in unmanned security category
for KS-SQI(Korean Standard-Service
Quality Index)(2 years in a row)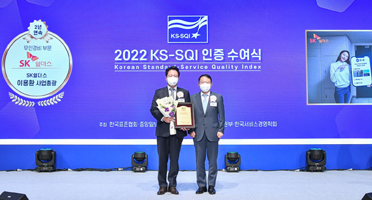 05.
Joined No More Ransom(NMR)
initiative 'Supporting Partners'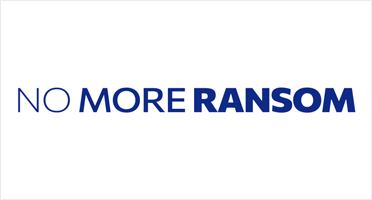 05.
Launched infosec E-mail Security Service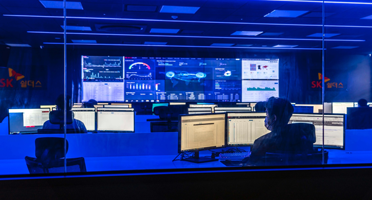 04.
SK shieldus announced goal to achieve
Net Zero carbon by 2040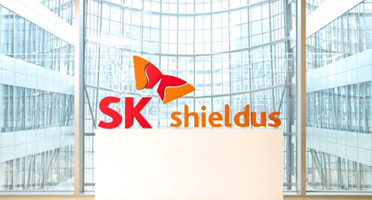 04.
SK shieldus became first of its kind to apply Quantum Cryptography-based security solution for the major bank in Korea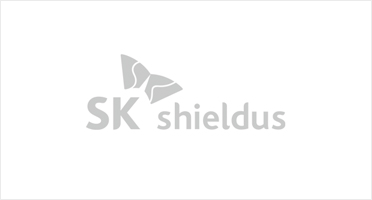 03.
Joined KARA(Korea Anti Ransomware Alliance) consultative group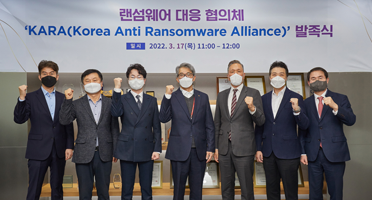 03.
SK shieldus obtained a patent for 'ICS(Industrial Control System) Security Management'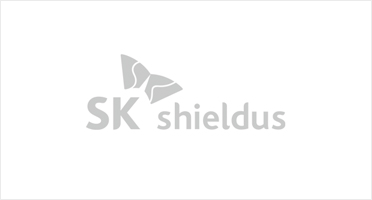 03.
Launched ICT(Information and Communication Technology)-based Portable Industrial Safety Device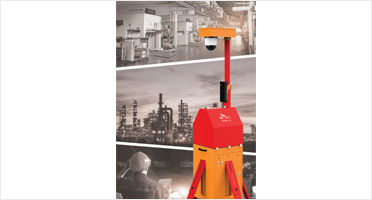 02.
Launched SK shieldus Serving Robot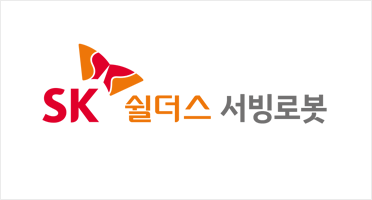 01.
1st Place in Korea First Brand Award 2022
(8 years in a row)
2021
12.
Launched CAPS Viewguard AI, an AI camera-based monitoring solution​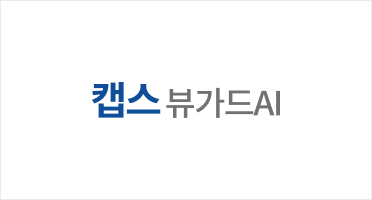 10.
Changed the company name to SK shieldus and solidified its position as a Life Care Platform provider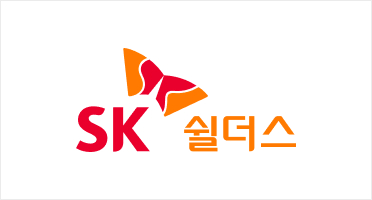 10.
Launched 'SUMiTS', the brand of converged security
and announced to expand its business area to integrated security
07.
1st Place in unmanned security category for
KS-SQI(Korean Standard-Service Quality Index)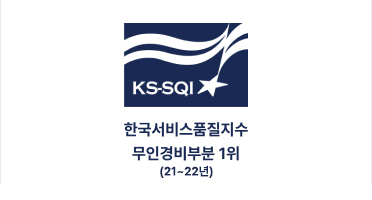 07.
Launched Unmanned Safe Store solution to redefine retail business area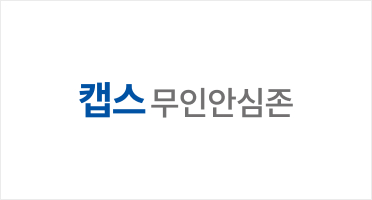 05.
Received the 'Technology Partner of the Year Award'
in the 2021 AWS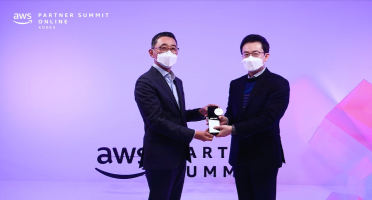 03.
Merged ADTCAPS-SK infosec,
launched the professional security company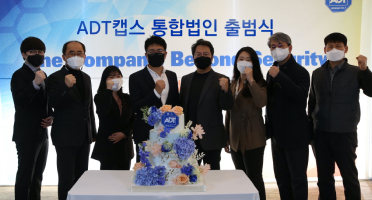 01.
1st Place in Korea First Brand Award 2021
(7 years in a row)